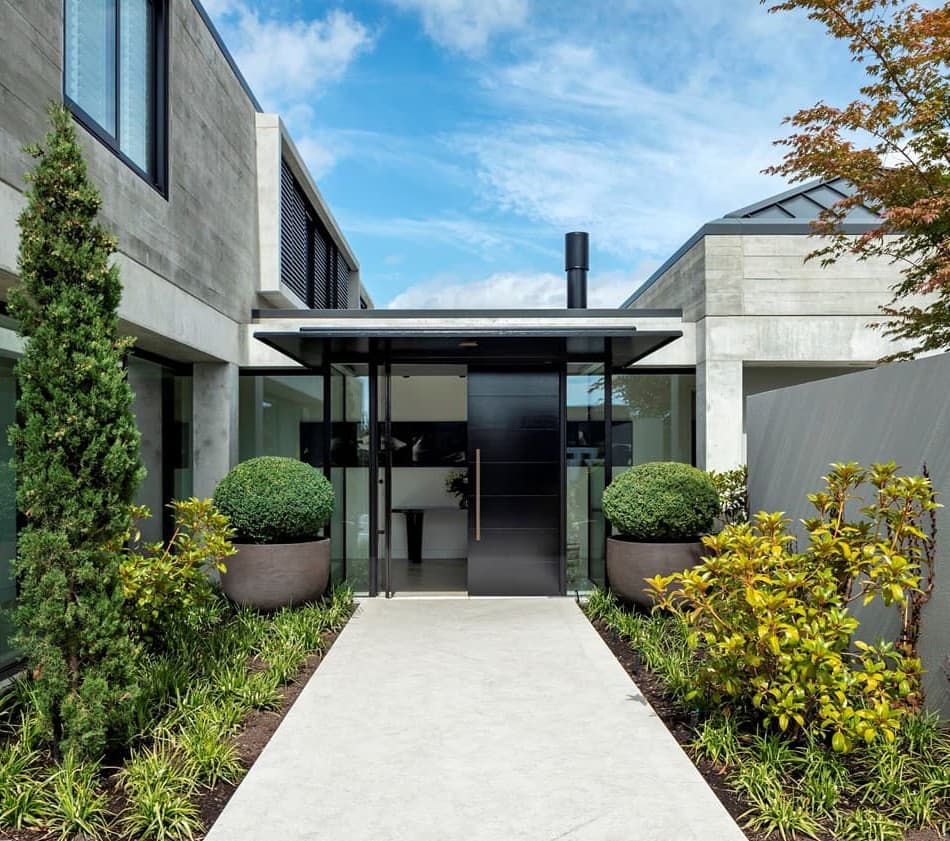 Award-winning Architectural Builders
Clive Barrington Construction has built architecturally designed homes for 42 years. Our longevity is attributed to a genuine passion for our work, at every level of the business.
'Old school' values are our DNA: working to the task - not the clock, valuing a hard day's work, and that our uncompromising approach to quality should never cost clients the earth.